Weddings and Events
in Chester County
Sophisticated Music For Upscale Events
Critical Acclaimed Classical Guitar Music Weddings Chester County
Cocktail Hours and Corporate Events Chester County and
Greater Philadelphia Area.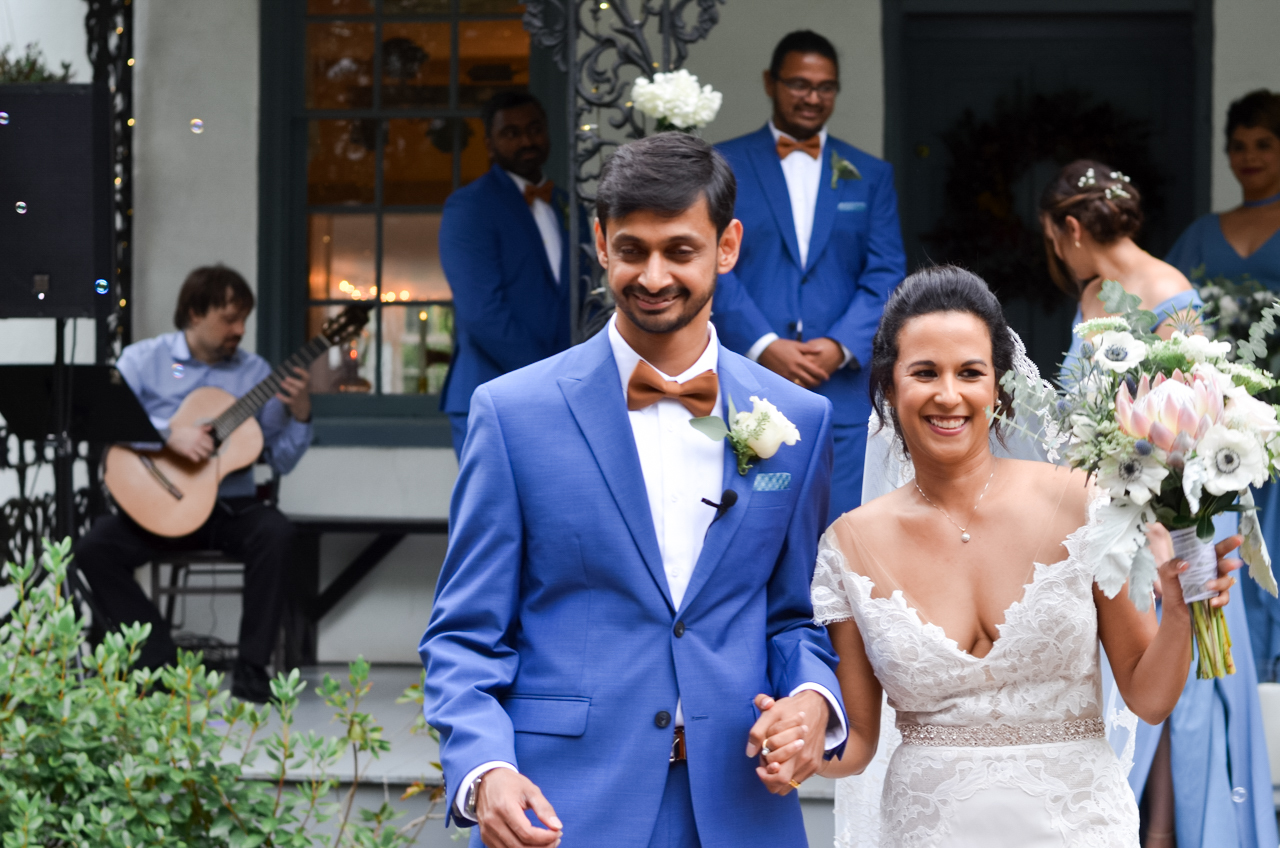 Here at Brad Rau Music, we believe you deserve the highest quality musician money can buy. Create an upscale atmosphere with a classical guitarist, Brad Rau, to make your event the best it could possibly be. 
Weddings and Events in Chester CountyServicing: Pennsylvania, New Jersey, Delaware, Philadelphia, Main Line, Chester County, Montgomery County, Bucks County, Exton, West Chester, Kennett, Downingtown, Malvern, Collegeville, Phoenixville, Paoli, Chester Springs, Oxford, King of Prussia, Blue Bell, Ambler, Willow Grove, Lansdale, Plymouth Meeting, and many more.
Music for me is more than just notes; it is a way to show the world that we can strive for something greater, and push beyond what people normally consider possible. If this is how you feel about music then you also will want to go beyond the norm. When you hire Brad Rau for your wedding or event in Chester County, you will be getting the finest classical guitar music money can buy from someone who has studied with the best classical guitarists in the world.
•  Get the highest quality classical guitarist music money can buy.
•  Hire someone who has trained with the BEST in the world.
•  Blow away everyone else at your event with a one man band.
• Brad will make your audience cry, give them goose bumps, and put their jaw on the floor.
• Best Weddings and Events in Chester County
•  1 one 1 planning support (via email and schedule consult) to help craft the perfect musical timeline for your wedding– so you can feel excited and confident in your plans come the big day!
•   High Quality sound system setup/teardown that ensures all of your guests can enjoy a beautiful atmosphere at the ideal volume for conversation and having fun during your cocktail hour.
•  The "Anti-Decision-Fatigue Music Planning Guide"  which breaks down my best song suggestions for each part of your ceremony so you can have personalized selections that you can feel confident will create the perfect mood for each part of your day
•  The peace of mind that comes with working with an experienced professional who's "seen it all" and is quick and flexible to handle all kinds of unforeseen circumstances to keep your party going without a hitch 🙂

Review:
I was seeking a classical guitarist for an intimate, indoor wedding reception and found Brad through a local search. After reading his impressive bio and watching a performance online, I had no doubt in knowing he was the one. Brad's professionalism is exceptional from beginning to end. We had a friendly exchange of details via email about the event and he quoted a very reasonable price for 3 hours of performing. When I arrived at the reception, he was already set up and playing beautifully as guests arrived. Brad's extensive knowledge, skill and repertoire go beyond what I could have ever imagined. He has memorized hours and hours of pieces, experty played with a deep emotional sensitivity unlike any performer I have heard. His study and training with Eliot Fisk, the last student of Andres Segovia, completely sets him apart. From Bach to Bohemian Rhapsody, Brad's artistry is sublime. Our guests were completely blown away. The last piece he played literally had me in tears. It is incredible that we can hire Brad and have him play for us; he should be world-renowned. Until then, I will be hiring Brad for all events as well as recommending him wholeheartedly to anyone in need of a master guitarist. Plus he gave me a mug, CD and wine tote so count me in as a forever fan!
- Abby, Kennett Square, PA
Want to write a review.  Contact me
Here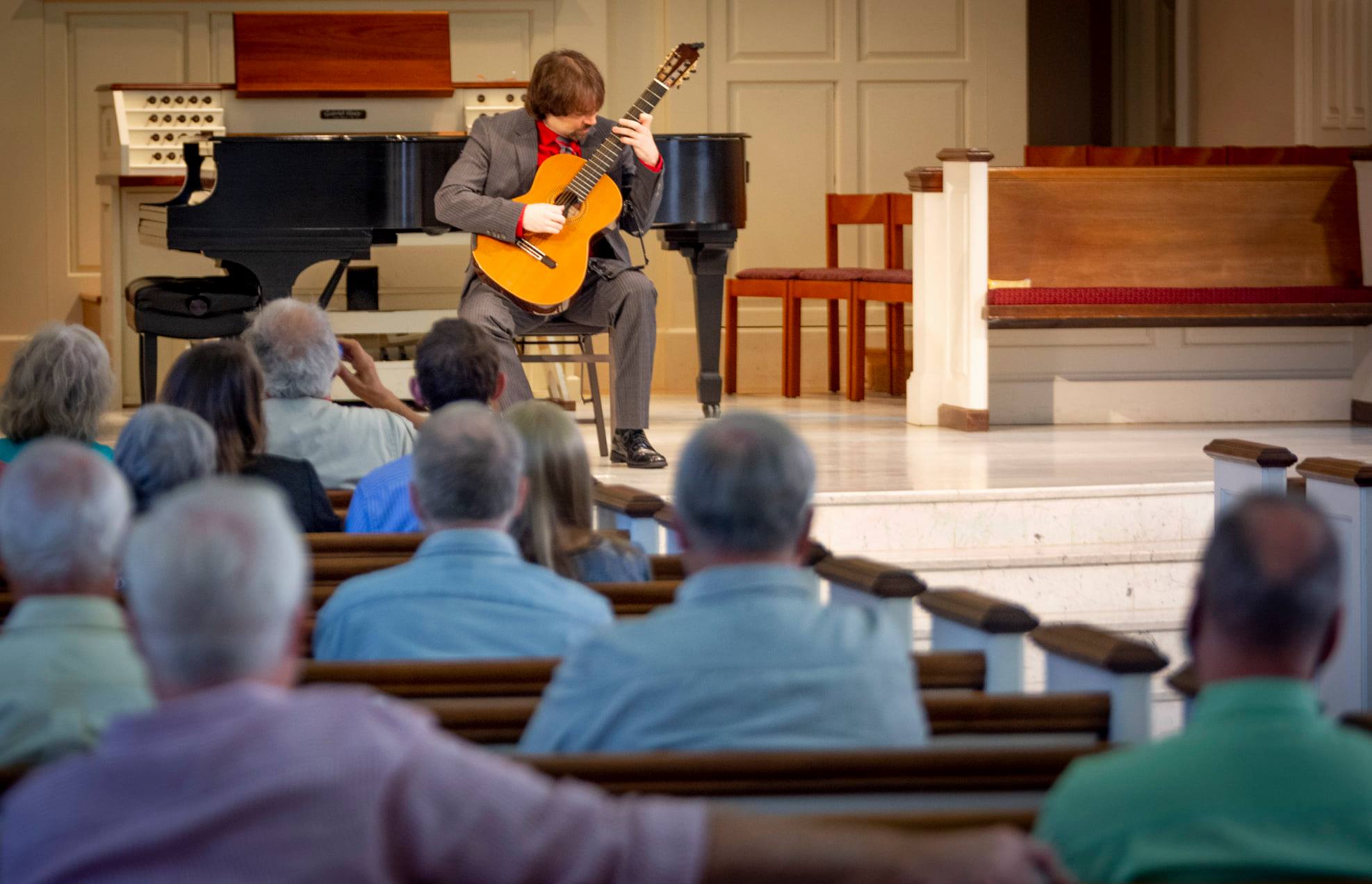 Bio: Brad received a scholarship from New England Conservatory, rated one of the best music schools in the world, were he graduated with a masters degree in Classical Guitar Performance with academic honors. There he studied with legendary Eliot Fisk who was the last pupil of Andres Segovia. After graduating he studied guitar with grammy awarding winning Jason Vieaux the professor of guitar at Curtis and Cleveland Institute. Brad has performed numerous times on WRTI 90.1 FM Philadelphia in addition to WSHU 92.1 FM in Connecticut, in addition to 25 years experience performing weddings and events in Chester County in addition to all over the country.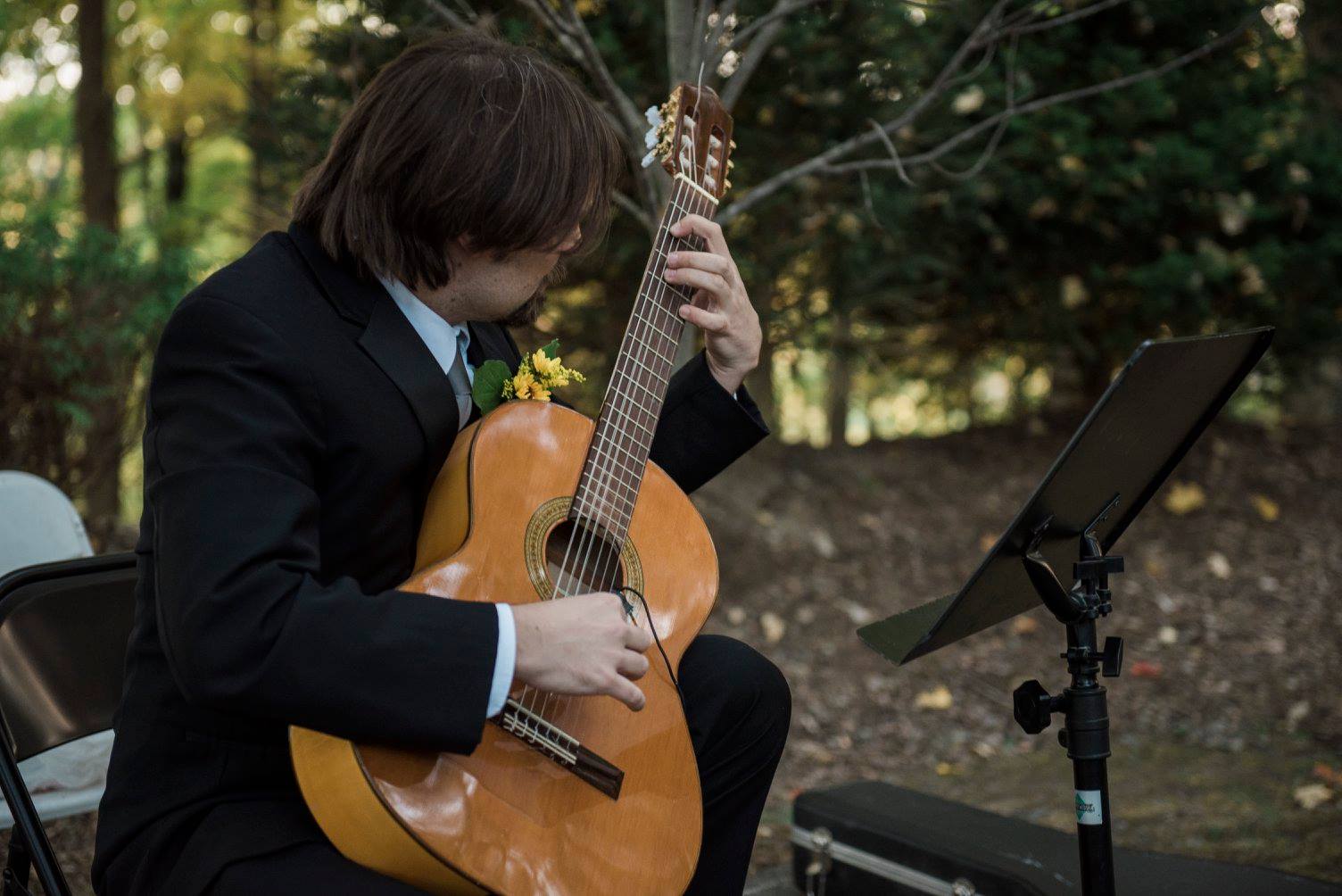 Interested in learning more.  Schedule a free 15 minute consultation to see if Brad Rau will be the perfect fit for your next event.  Click to the link below to make your appointment today.