"I taught myself to play guitar, which was a bad decision because I didn't know how to play guitar, so I was a bad teacher.  I would have never went to me."
~Mitch Hedberg, Comedian 
Looking for guitar lessons that will fit the needs and goals of the student.  Sign up for with Brad today!  Beginners to advanced students are all welcome. 
Brad's understanding of music runs deeper then just knowledge of the fingerboard and instrument. His mix of philosophy, music, and humor makes him a unique and well rounded teacher for students of all ages. Many of Brad's former students have their own teaching studios and music careers. Brad has developed his own method for overcome physical and mental obstacles on the path to mastery.  Brad is also an expert in the style of Jimi Hendrix.  Brad gives lessons on acoustic guitar, electric guitar, classical guitar, bass guitar, mandolin, and music theory.
*** Guitar Lesson Details ***
Brad tries to adjust his teaching to fit the goals of the student. He is great with kids, but also knows when to be serious. He works from over a hundred music books for all levels of playing and styles. From disciplined classical playing, to free improvisation, Brad has done it all.
Styles include: Classical, Rock, Alternative, Blues, Jazz, Bluegrass, Funk, Progressive, R&B, Christian, Country, Flamenco, and Latin.
Things student learn include:
Reading sheet music
Classical guitar
Reading guitar tab
Songs and pieces in a variety of styles
Fretboard knowledge
Scales and arpeggios
Lead guitar playing
Technique
Improvising
Chords of all types
Finger picking and pick style
Music theory
Ear training and solfege
Memorizing music
Interpretation and expression
Phrasing
Musicianship
Songwriting
Brad is available for online lessons
Learn more Here!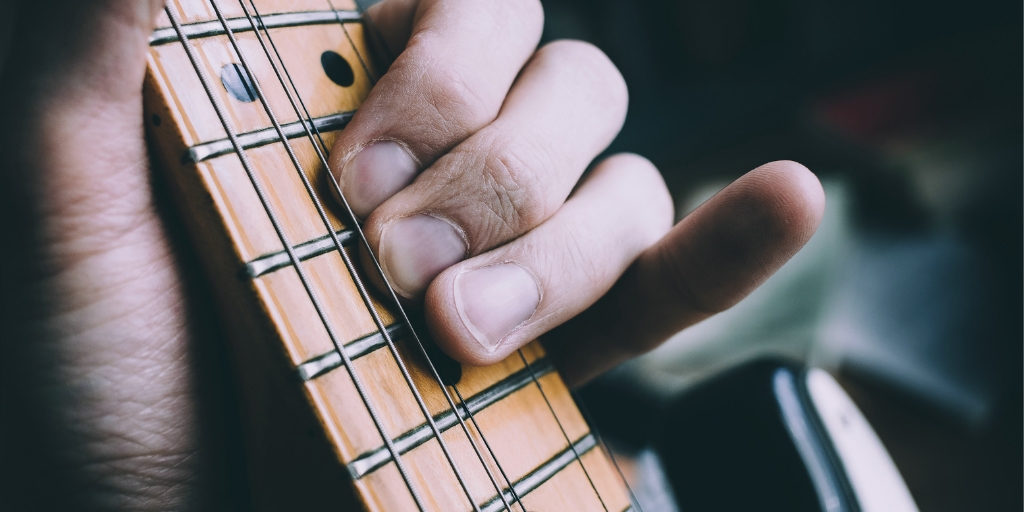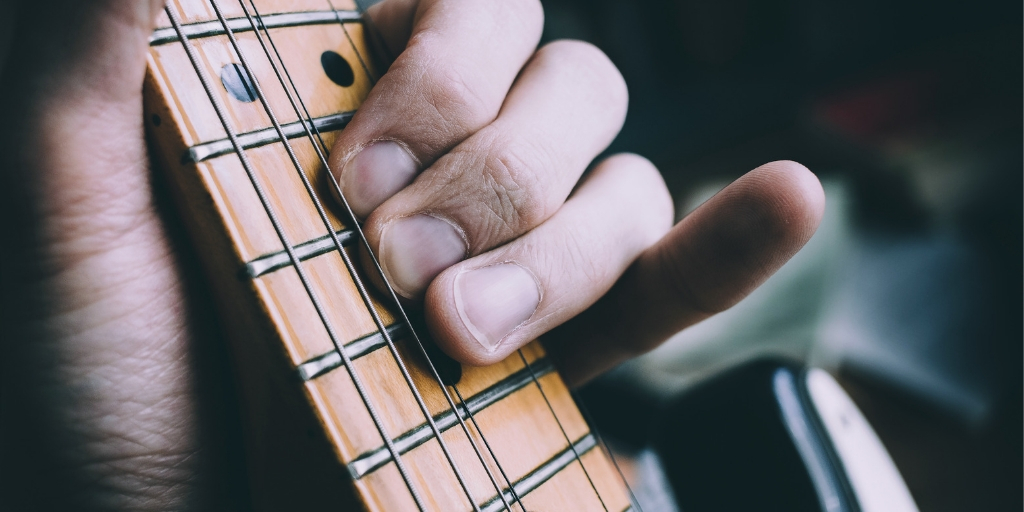 Want to hear what other students have to say about Brad.  Check out our Testimonials.