Are you looking for Music Theory Lessons?  Do you want to improve your understand of music?  Do you have a college class or exam you need help on.  Brad Rau explains music theory in a way that makes sense.  Brad has 6 years experience teaching music theory in a classroom and private setting. Brad has helped many students test out of college theory courses.  He has students who have moved on to study at schools such at Berklee College of Music and Hartt school of Music,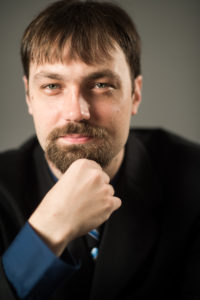 Dance and Theatre. Brad teaches classical theory and figured bass, as well as jazz theory. He has a great way of explaining complex ideas in a simple way. "Learn the rules and then forget them."
Brad's teaching studio is located at Taylor's Music in West Chester Pennsylvania.  $37 for half hour.
Interested in Music Theory Lessons.  Contact Brad Rau at 610-850-1746 or e mail him at brad.rau.music@gmail.com