"I taught myself to play guitar, which was a bad decision because I didn't know how to play guitar, so I was a bad teacher.  I would have never went to me."  Mitch Hedberg, Comedian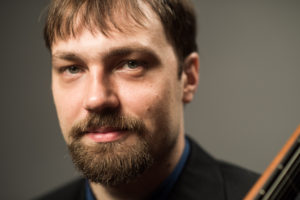 Interested in Music Lessons? Do you have dreams of being a great musician, but you don't know how to get started?  Are you an experienced musician who wants to take things to the next level and don't know how?  Brad Rau has the experience and education and method to make your music lesson dreams come true.
Brad's teaching studio is located at Taylor's Music in West Chester Pennsylvania.  $37 for half hour.
Interested in music lessons.  Contact Brad Rau at 610-850-1746 or e mail him at brad.rau.music@gmail.com